An Adventure In Space
A downloadable game for Windows
An Adventure in Space is a short game that is about landing on planets to find crates which help refill your resources, or special key crates which are required to use the portal and thus to win the game.
I started this project simply to have something to do sound design for,
which is the field I would love to work in some day.
That is why some things (like the game design) might lack some "depth". :D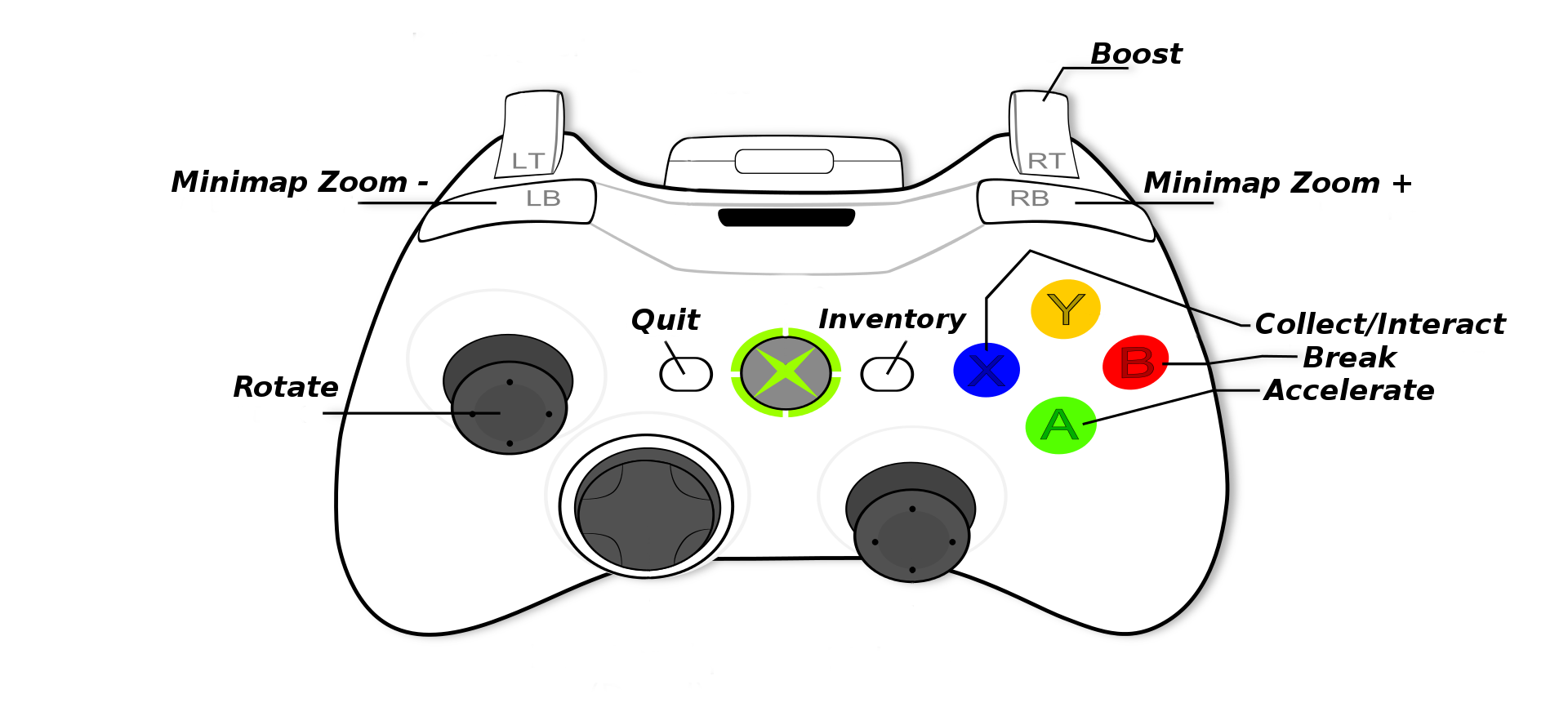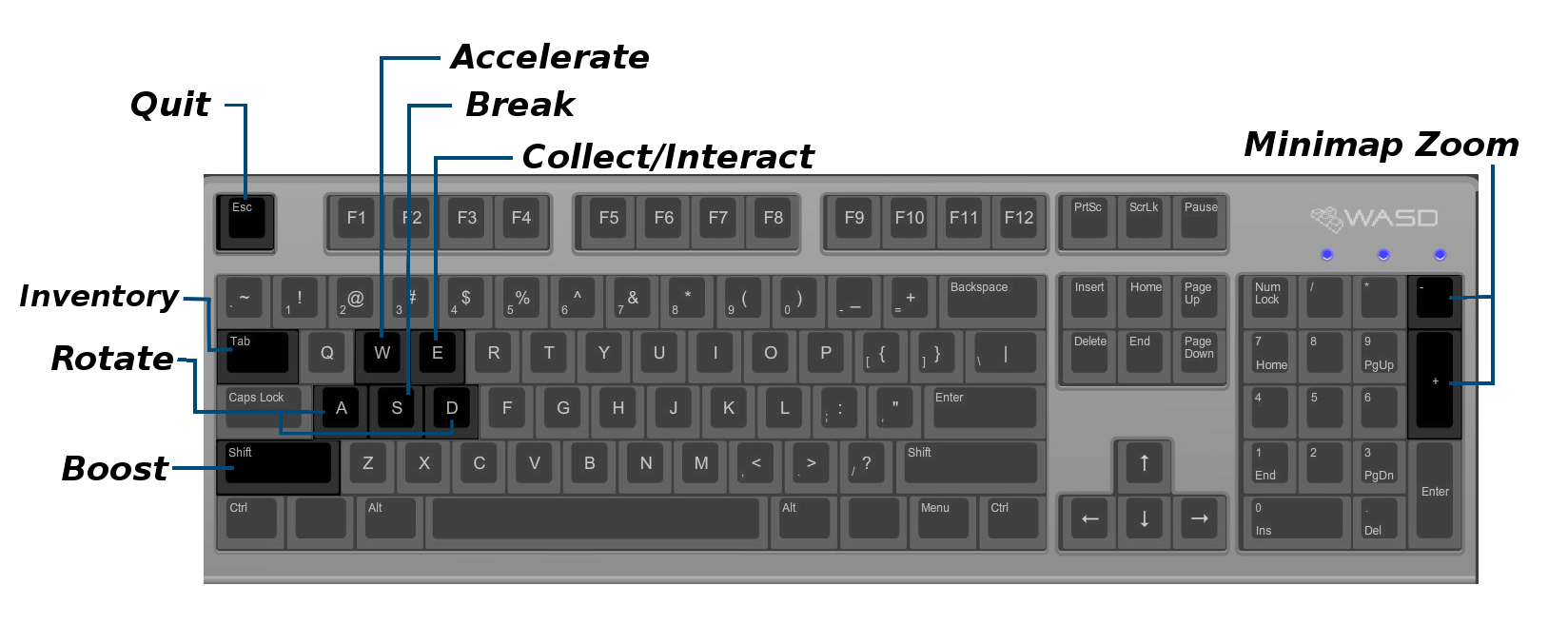 Install instructions
Simply download and extract the archive.
It should run from anywhere on your computer.